Dr. Ashish S. Ranade
MD, MS, MRCS, Fellowships in Pediatric Orthopaedics, Spine &Limb Reconstruction
Dr. Ashish Ranade is Orthopaedic Surgeon with special interest in Pediatric Orthopedic.
Dr. Ashish Ranade [MBBS, MS (Ortho), Fellowship in Limb (Lengthening and Deformity Correction) Fellowship in Pediatric Orthopedics, Fellowship in Pediatric Spine] is one of the top Consultant Pediatric Orthopaedic Surgeons in Pune and India. He is currently attached to Deenanath Mangeshkar Hospital, Pune, India,
Dr. Ranade's expertise includes Club-foot, Scoliosis, Cerebral Palsy, Fractures, Developmental Dysplasia of Hip, Perthe's Disease, Limb Deformity, Torticollis, Trigger Thumb, Rickets, Genu Varum, Knock Knees or Genu Valgus, Blount's Disease, Bone Cyst, Fibrous Dysplasia, Leg Length Inequality, Congenital Pseudoarthrosis, Osteogenesis Imperfecta etc.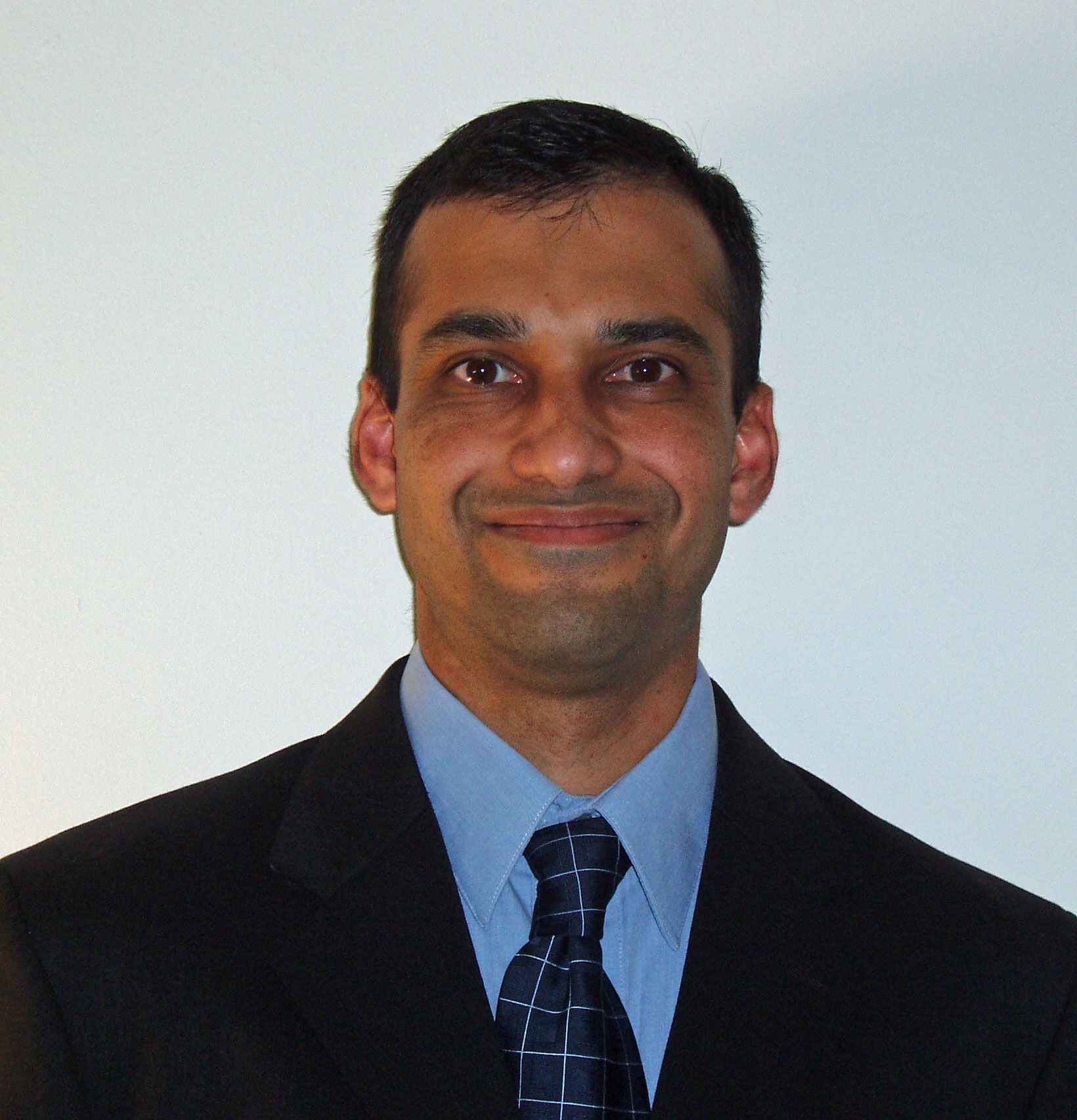 Patient Testimonials
 In the summer of 2015, our 15 year old daughter was diagnosed with dysplasia of the hip requiring a medical procedure which very few orthopaedic surgeons have the expertise to perform. Our current health network did not have a qualified surgeon and they were able to recommend Dr. Ashish Ranade
My daughter has been a patient of Dr. Ashish Ranade for almost 2 years now and we simply cannot say enough about his wonderful ways with children and his expertise is just beyond amazing. We Adore him!
Consultant At
Near Mhatre Bridge, Erandawne, Pune
SURYA CHILD CARE
Survey Number 8, Bhujbal Chowk, Hinjewadi Fly Bridge Near Wakad Octroi Naka, Pune.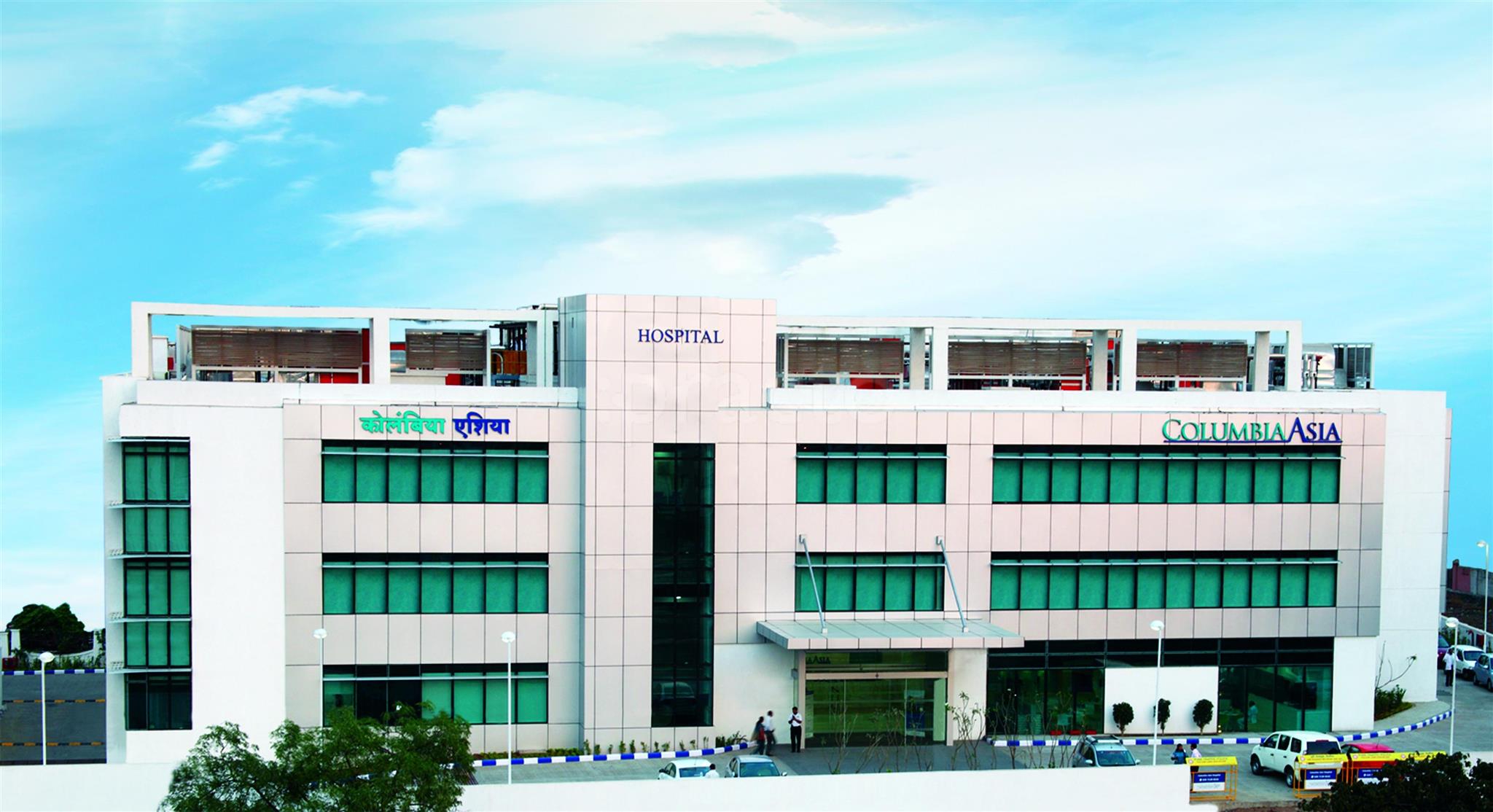 Manipal HOSPITAL
Mundhwa-Kharadi Rd, Kharadi, Pune